i

've spent the last week house-sitting for a
couple of friends who were out of town.
Lets just say, my current apartment, is teeny weeny....
in fact i rent out my living room as a bedroom to a friend so as to save on rent.
Our shower doesnt have a shower curtain,
so we have to mop up the water after every shower.
the hot water doesnt last long.
the front door sticks, lately i've been having to
get our downstairs neighbours come and open it for me.
there is no heating system....period.
the walls are paper thin.....
our laundry machine has been broken so long
(again good job we have friendly downstairs neighbours)
spending the week in an apartment that -
has a cleaner 3 times a week.
has marble floors that are big enough to get a good run up and slide down
penthouse (well i think nearly)
panoramic windows all around, (so light and spacious feeling)
a bed that doesnt have the previous occupants body still engraved to its memory
a washer and a dryer! (i washed my clothes every day!)
non-stick pots and pans that are still non-stick
just to name a few things....
oh my life was so much better.
i was contemplating if 5 days housesitting would give me any squatter rights....
i like to sometimes google quaint houses and imagine me living in them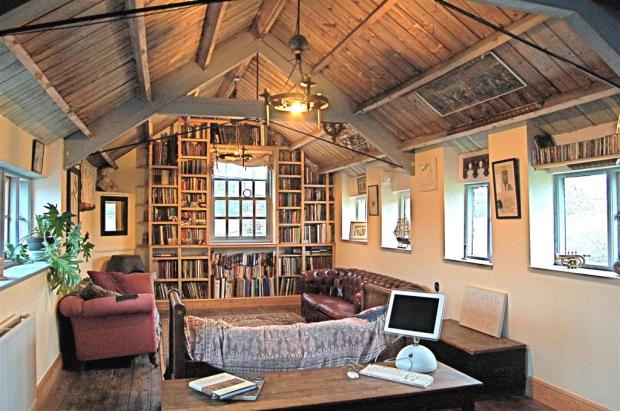 there was a castle for sale a couple of weeks ago...
but it seems to have gone off the listings...
dang...i was beginning to save my pennies for it...
oh well